Camillamia.com is a yoga and well-being blog with an engaged readership of women worldwide who are seeking more joy and empowerment in their in their lives and want to practice yoga or handstands so they can show up as stronger, more self-confident, and happier versions of themselves.
Key themes in my work are yoga, handstanding, personal growth, body & mind, and self-care.
Each month it attracts over 3,000 unique readers and this continues to grow. With an engaged following on Instagram and Pinterest the blog has a social following of 4k and a social reach of over 135 thousand per month.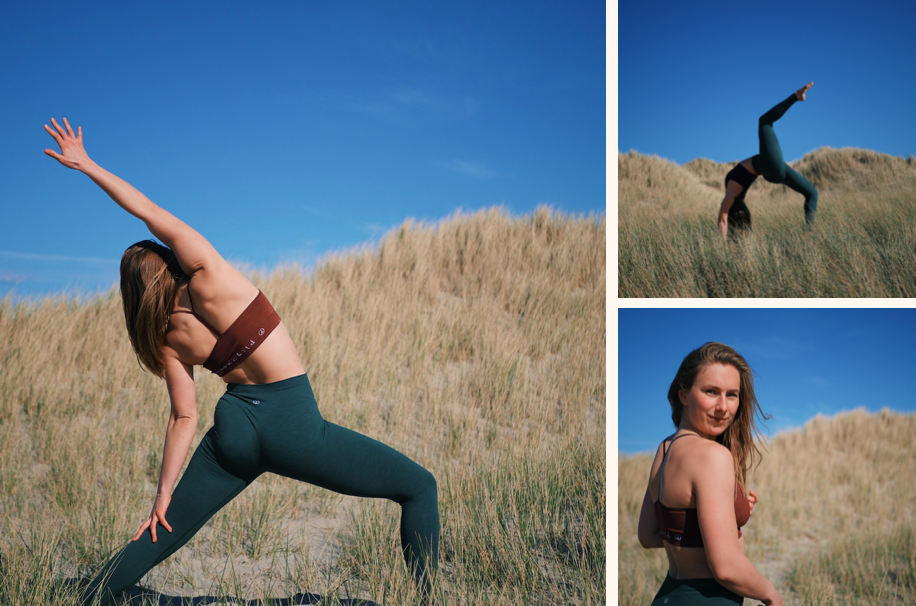 I partner with like-minded brands I think my audience would love to know more about to offer Instagram features, experience guides, product reviews, giveaways, Instagram promotional work and sponsored content.
If you think your brand would be a good match or would like an up-to-date media pack please get in touch.
If you don't like contact forms you can email me direct at hello@camillamia.com