What I'm currently reading, working on, and trying out. Find out below…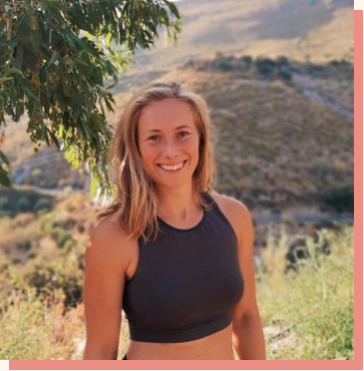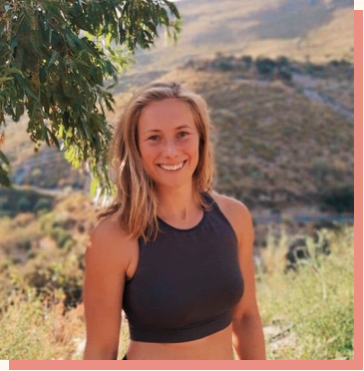 I'M CURRENTLY WORKING ON:
1. Just finished the first year of my studies at a 3.5 year program in Copenhagen to become a physiotherapist. I'm spending my days at Anatomy, Physiology, and Massage classes at the moment and I can't wait to bring my new learnings into my teachings.
2. I finished writing a free ebook for everyone struggling with aching wrists in their yoga practice or anyone in need of strengthen their wrists to prepare for yoga poses such as plank pose, arm balances, and handstand. If you want to feel ease and stability in your wrists you can sign-up here to receive it in your inbox!🤸‍♂️
3. I've started teaching a new season of weekly acroyoga classes in Copenhagen at both beginner and intermediate levels.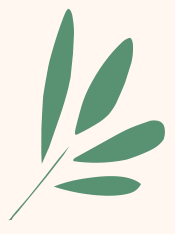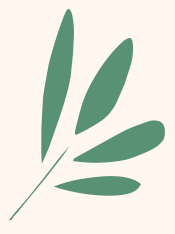 THINGS I'VE ENJOYED RECENTLY:
1. Re-reading The Atomic Habits book by James Clear. It's a great, in-depth book on building good habits and getting rid of bad ones. It helped me start two daily habits: meditation + CARs (joint circles) at the beginning of the year and I want to get back into them again!

2. The winter bathing season in Denmark has just started and the water is not too cold yet! Going to make it a habit to jump into the ocean a few times a week and keep it going as the water gets freezing cold in a few months time! 🥶

3. I've enjoyed going being my regular yoga and acroyoga practice at the moment and spending time at the park trying to learn some capoeira / soft acrobatics tricks. I just learned to do the macaco in a recent park movement session and it's been so much fun. I've also signed up for parkour and dance classes. So lots of new movement inspiration is on the agenda at the moment.

4. I just came home from 2 weeks of doing acroyoga and standing acrobatics at Acroatia festival. I've learned many new things and met so many lovely people. Excited to share what I've learned in upcoming classes and retreats!

---
This page was last updated on August 24, 2021; NOW page inspired by Derek Sivers.
Interested in learning more about me? Click here.