What I'm currently reading, working on, and trying out. Find out below…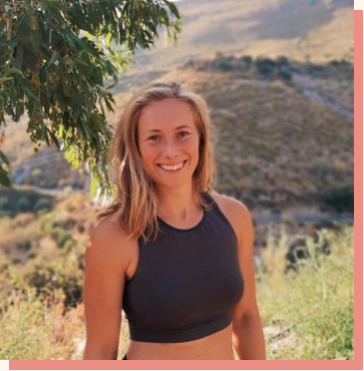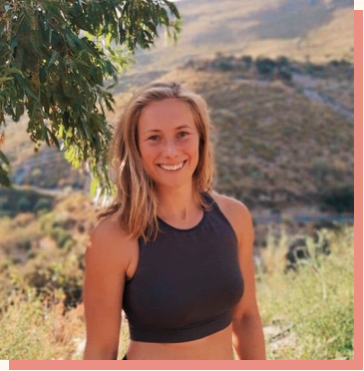 I'M CURRENTLY WORKING ON:
1. I finished a 5 week intensive acro training with Pitch Catch Circus. I've learnt so many new things (partner acrobatics, tumbling, handstands, dance acro) and connecting with wonderful, playful human beings!
2. I finished writing a free ebook for everyone struggling with aching wrists in their yoga practice or anyone in need of strengthen their wrists to prepare for yoga poses such as plank pose, arm balances, and handstand. If you want to feel ease and stability in your wrists you can sign-up here to receive it in your inbox!🤸‍♂️
3. I've started teaching donation-based workshops in floorwork, handstands and acroyoga and donating all the proceeds to a good cause!
4. I've partnered up with brands I LOVE, to provide a discount for my readers/followers and earn a bit on commission to support myself during my studies. I've partnered with Mukishoes (10% off: CAMI10) and Moonchild Yoga Wear (15% off: CAMILLAMIIA).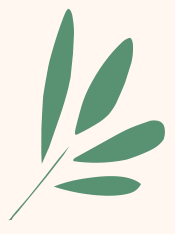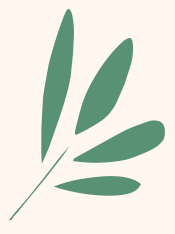 THINGS I'VE ENJOYED RECENTLY:
1. Just read the book Breath by James Nestor and I cannot recommend it enough!!! It's a great and informative book on how much our breathing habits affect our lives told through personal experiences. Super insightful and definitely taught me things I didn't know and made me change the way I breathe for the better and I already feel the difference. Again: I cannot recommend this book enough!

2. The winter season is here and the water is getting colder by the day! I love going for swims in the canals of Copenhagen and at the beach to get a bit of cold exposure while the water feels cool and refreshing 😉

3. I'm dealing with an injury in my right shoulder at the moment BUT it's giving me an opportunity to experience dealing with an injury, which only makes me a better physiotherapist so I can relate to my patients better. I'm in the process of finding out how much I need to scale back on my regular acroyoga and handstand practice to give my body the rest it needs while building a new habit of doing my daily physiotherapy exercises so I can recover.

4. A banana protein pancake recipe that some dear friends recently shared with me! Soooo delicious.

---
This page was last updated on January 1, 2023; NOW page inspired by Derek Sivers.
Interested in learning more about me? Click here.