What I'm currently reading, working on, and trying out. Find out below…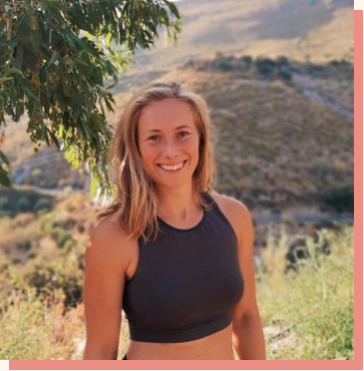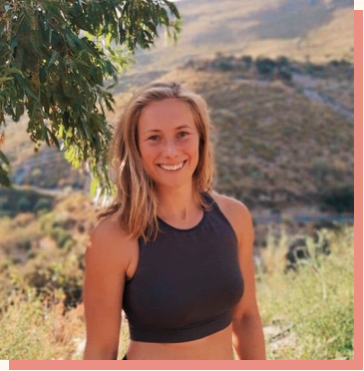 I'M CURRENTLY WORKING ON:
1. Dealing with COVID-19 like everyone else. I've taken a trip away from Copenhagen to stay with my boyfriend near the ocean is his family's summer house for a couple of weeks to socially distance ourselves. I'm spending my days reading, writing, going for walks near the ocean, cooking, practicing yoga, sleeping, and eating. Simple but nice enough all things considered.
2. I just finished writing a free ebook for everyone struggling with aching wrists in their yoga practice or anyone in need of strengthen their wrists to prepare for yoga poses such as plank pose, arm balances, and handstand. If you want to feel ease and stability in your wrists you can sign-up here to receive it in your inbox!🤸‍♂️
3. I've started teaching weekly yoga and acroyoga classes in Copenhagen and teaching workshops in Sweden this year but they're all on pause for the time being due to the corona virus situation. I'm spending my extra freed up time creating more online content on yoga, handstands, and acroyoga.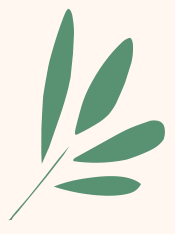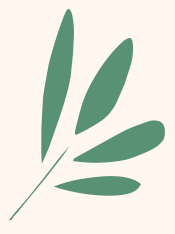 THINGS I'VE ENJOYED RECENTLY:
1. The Atomic Habits book by James Clear. It's a great, in-depth book on building good habits and getting rid of bad ones. It's helped me start two daily habits: meditation + CARs (joint circles), which I've been sticking to most mornings since Jan 1!

2. Cold exposure! 🥶 I've got a few cold exposure addicted friend and they've taken me out for some dips in the sea, which is about 1-5° C (34-41° F) in Denmark this time of year. At the moment I only last around 10 seconds in the water, then I'm out. But I'm excited to try and build up a bit of a higher tolerance.

3. I've enjoyed watching Stranger Things and just finished the second season (I'm behind, so no spoilers!)! and listening to this playlist when I practice yoga.

---
This page was last updated on May 5, 2020; NOW page inspired by Derek Sivers.
Interested in learning more about me? Click here.