What I'm currently reading, working on, and trying out. Find out below…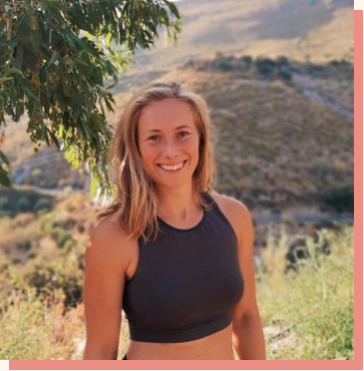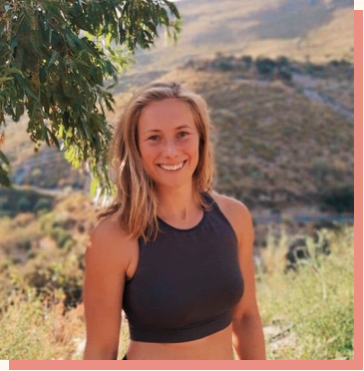 I'M CURRENTLY WORKING ON:
1. I'm in the middle of a longer internship at the physiotherapy study. I have my own patients for the first time! I get to examine and train with them and follow them on their journey into recovery. It feels very special and exciting to be a part of that process and learn along the way too!
2. I finished writing a free ebook for everyone struggling with aching wrists in their yoga practice or anyone in need of strengthen their wrists to prepare for yoga poses such as plank pose, arm balances, and handstand. If you want to feel ease and stability in your wrists you can sign-up here to receive it in your inbox!🤸‍♂️
3. I've started teaching a new season of weekly acroyoga classes in Copenhagen at both beginner and intermediate levels.
4. I've partnered up with brands I like to provide a discount for my readers/followers and earn a bit on commission to support myself during my studies. I've partnered with Mukishoes (10% off: cami10) and Vayumudra (15% off: CAMILLAMIIA15).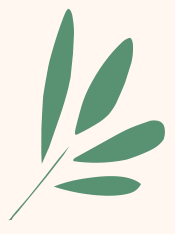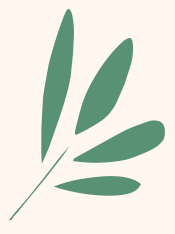 THINGS I'VE ENJOYED RECENTLY:
1. Just read the book Breath by James Nestor and I cannot recommend it enough!!! It's a great and informative book on how much our breathing habits affect our lives told through personal experiences. Super insightful and definitely taught me things I didn't know and made me change the way I breathe for the better and I already feel the difference. Again: I cannot recommend this book enough!

2. The summer season is approaching and the water is getting warmer by the day! I love going for swims in the canals of Copenhagen and at the beach while the water still feels a bit cool and refreshing 🙂

3. I've enjoyed doing more acroyoga and handstands outside in parks now that the weather is nice here in Copenhagen! I'm basing a lot more standing acrobatics lately, which is fun and challenging and new to me! Lots of movement is on the agenda at the moment because it makes me feel empowered and happy.

4. I just came home from a weekend in Germany of doing acroyoga and standing acrobatics with some acro friends in Konstanz. I've learned many new things and met so many lovely people from their local acro community. Excited to share what I've learned in upcoming classes and retreats!

---
This page was last updated on May 20, 2022; NOW page inspired by Derek Sivers.
Interested in learning more about me? Click here.